If you have taken our Blue and/or Black certifications, then you get access to some special resources, here's how you access them.
Check your email for the phrase "Access To Premium InfoBase Content." If you find the email (be sure to check your spam folder), this is what you should see: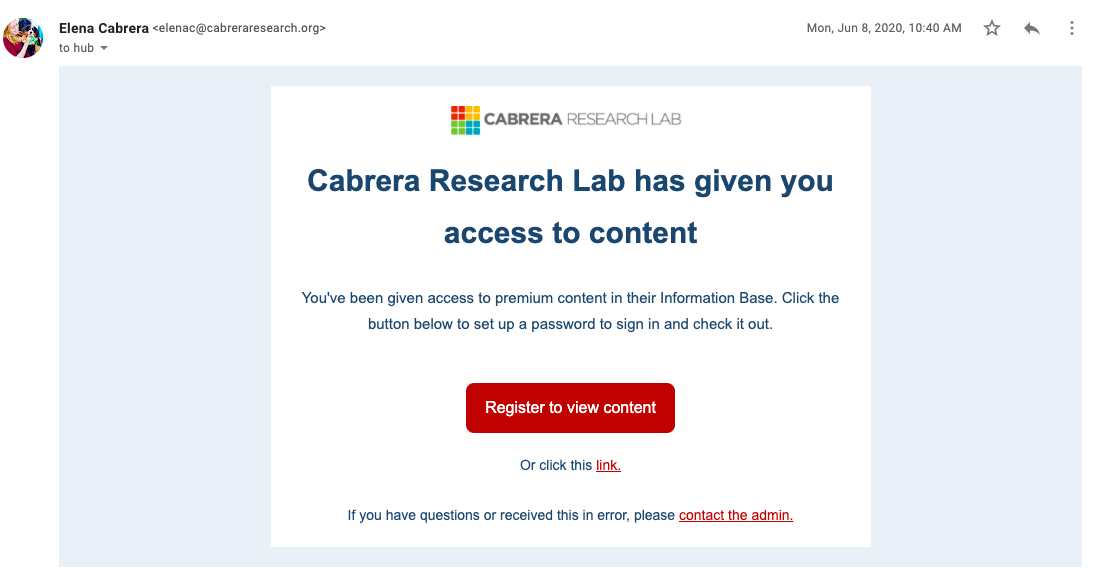 Click on the red button that says "Register to view content." It will take you to this page: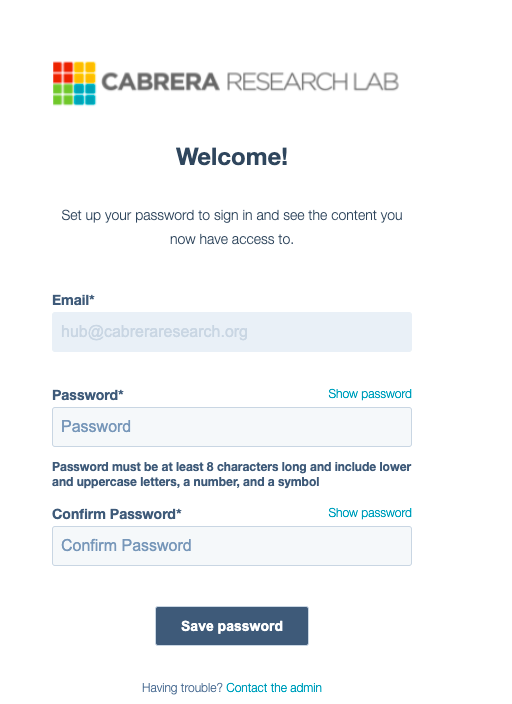 Here you can set up your password, and then you will have access to the resources!
(If you simply cannot find the email, contact me at elenac@cabreraresearch.org and I will resend you the email!)