Our step-wise advice on how to develop your practice of systems thinking and become really good at it.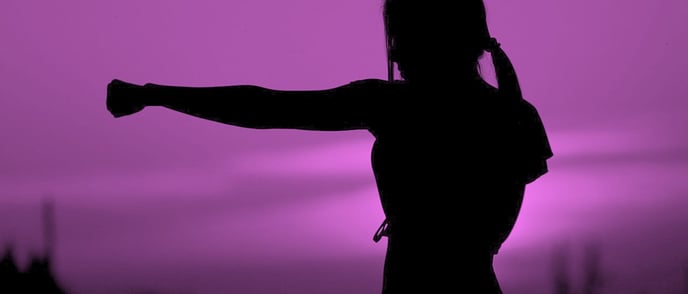 We get this question a lot. Is there a way to practice Systems Thinking? Short answer...Yes! Below we have listed a few of the steps we would suggest based on over two decades of teaching people systems thinking.
For example, we've seen that people come at Systems Thinking (ST) from three use-cases: (1) a personal mastery (self-development), (2) professional mastery, and/or (3) organizational leadership. Depending on which one is your use-case, you can target your learning.
We've found that a great way to get started is to develop a baseline of your Systems Thinking skills and attitudes, so that you can revisit it and see your progress. We developed a validated personal inventory instrument so that you can do this.
We have also found that a few introductory concepts are necessary so we've developed accessible introductory free resources and materials like books and training to build your baseline knowledge. But introductory concepts are not enough, it also requires some daily practice. So...
We've also found that people get a lot out of small "daily doses" and a "community of learners" so we've developed online groups for Systems Thinking Daily and provide steps for daily practice.
We have also seen that when people purposefully memorize a few of the most basic concepts up front, it helps increase their learning. We have provided a memorization cheat sheet for this purpose.
We've seen that what we call "jigs" and "sliders" can be an effective way for people to ground their practice in tangible examples that they can use right away.
Finally, we've seen that when people take one or two ideas and practice them for one week in everyday settings, their learning increases exponentially. We've created a four week "adoption" program (with suggestions) so that you can get started building a daily practice.
Below we have listed 6 steps we would suggest:
Step 1 should be performed first...
Steps 3 and 4 items can occur in parallel after completion of Step 2aiii...
Step 5 should be done after Steps 1-4 are completed.